"Special Exclusive offer for Samsung clients"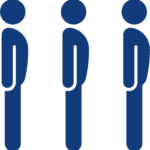 Don't stand in queues for your car license - we will renew your license and deliver it to your door - quick and safe!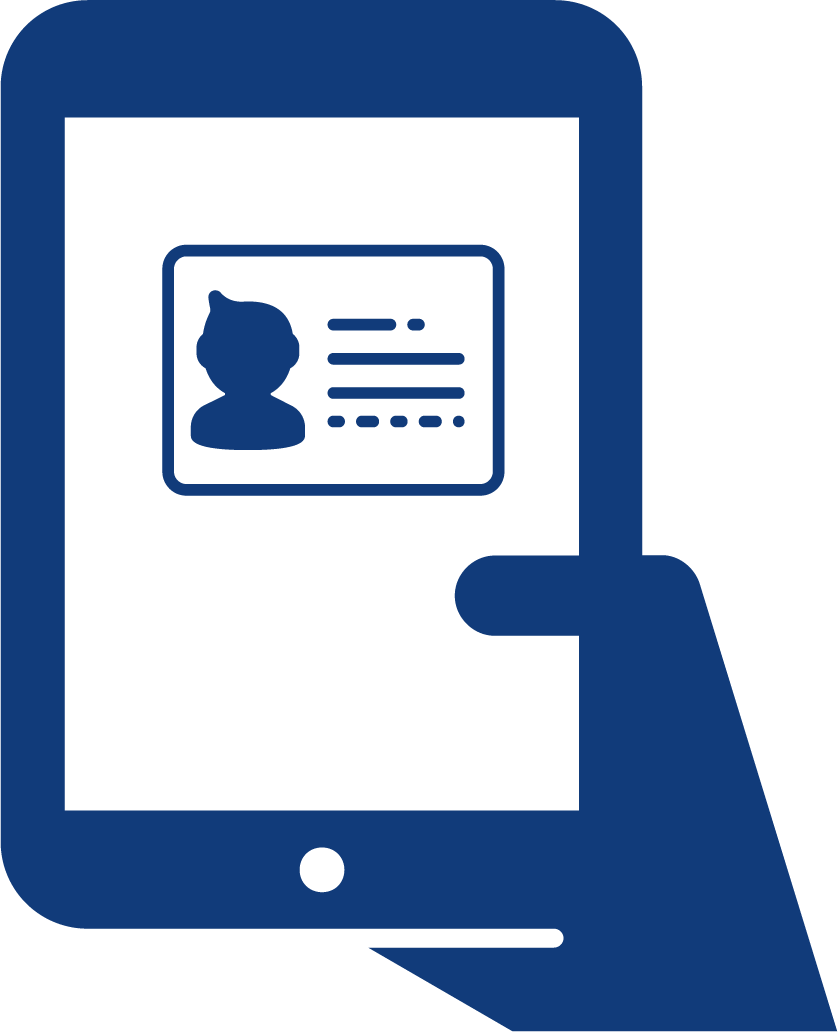 The new digital way of car license renewals!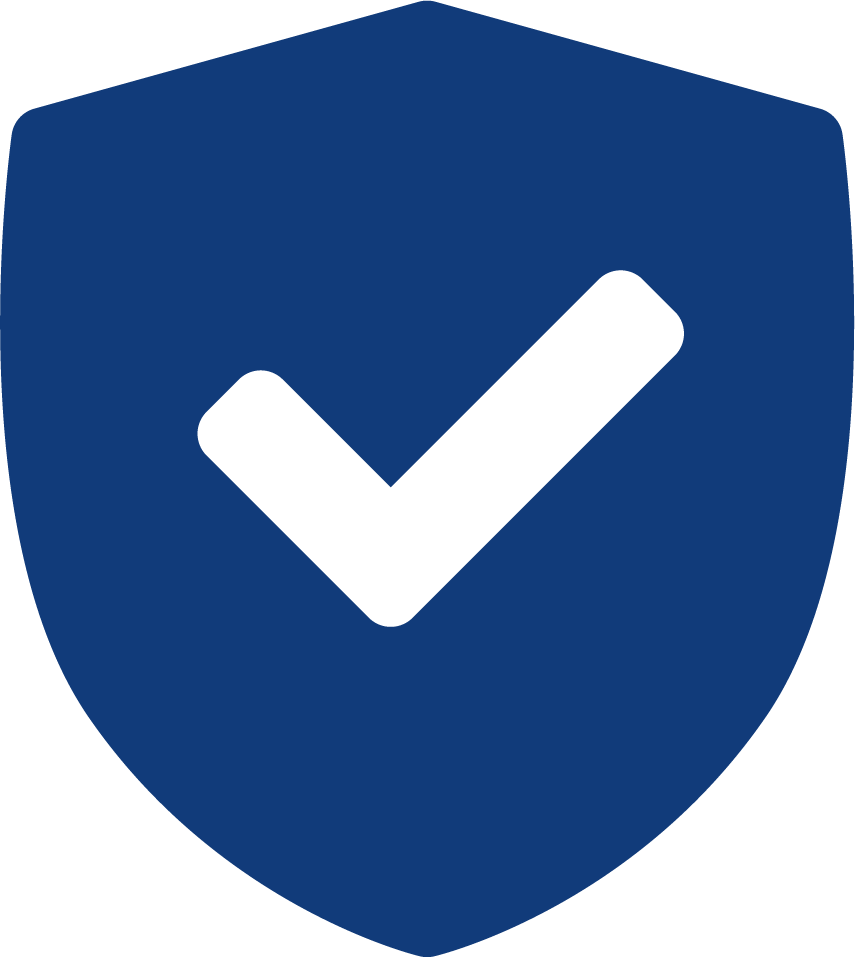 Guaranteed discounts on all your traffic fines!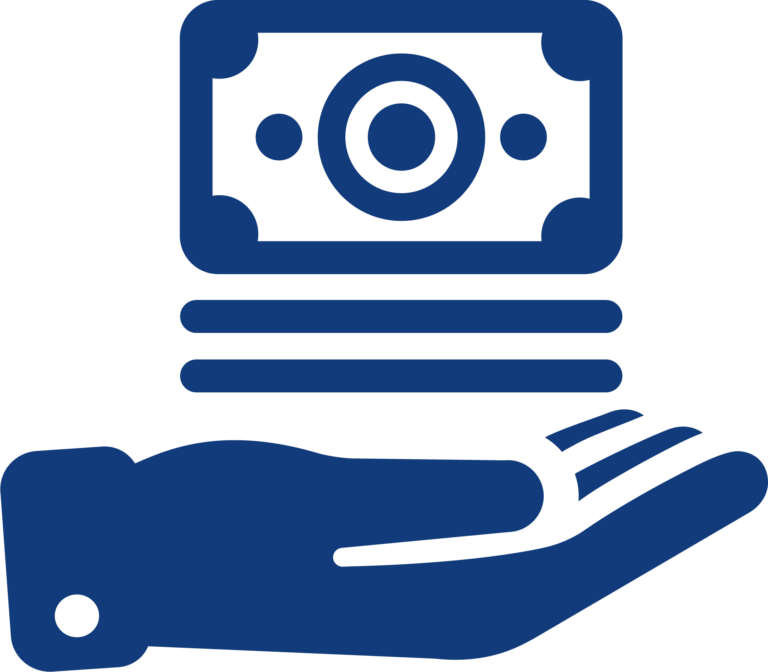 Get your money back for any pothole damage to your tyres!
GET STARTED NOW

LEAVE YOUR DETAILS AND WE'LL GET BACK TO YOU